Competitively

Priced,

High-Quality

Parts

With

Next-Day

Shipping

Whether you're a small-batch craft brewer, a large-scale dairy processor, or a specialty food and beverage manufacturer, we've got you covered. We provide your team with 24/7/365 preventative and emergency maintenance solutions and carry over 5,000 OEM-compatible wear parts, and a large selection of sanitary valves, pumps, and tank equipment ready to ship the same day. Discover smarter and faster fluid handling solutions to improve your overall production and bottom line.
From replacement wear parts to repair kits, we provide our clients and distributors with comparatively priced high-quality fluid-handling equipment – with our clients seeing between 25-45% in savings!
LEARN MORE
DEDICATED TO QUALITY PRODUCTS AND PEOPLE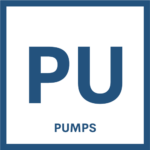 SANITARY & CENTRIFUGAL PUMPS
Flowtrend pumps are essential components to a range of industries, from food and beverage production to pharmaceuticals and beyond.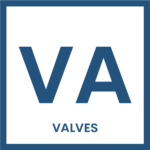 SANITARY REPLACEMENT VALVES
Our sanitary valves are designed to meet strict industry standards for sanitary flow control operations.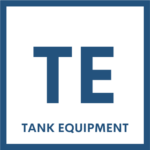 Deliver the best finished product to your clients by incorporating our high-quality, competitively priced manways and tank equipment.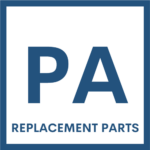 Designed to meet rigorous demands, ensuring optimal performance and reliability.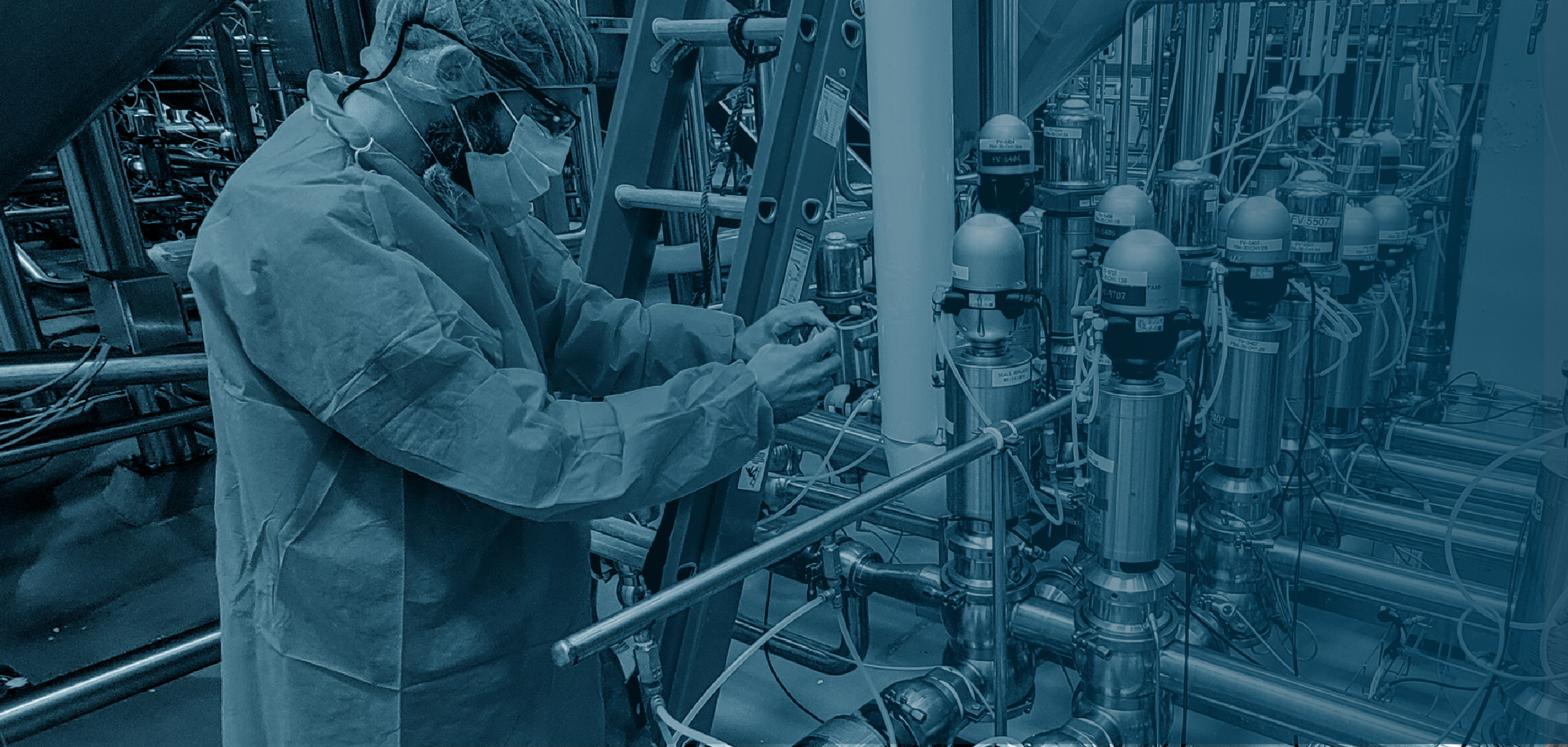 We understand that those in the manufacturing industry need support 24/7, 365 days a year, which is why we provide just that. Our OSHA, facility-trained, and Multi OEM Experienced Technicians are always ready to assist you with:
Periodic Planned Maintenance
Ad Hoc Maintenance
Emergency Maintenance
Recertification Service
Start-Up/Commissioning Support
GET A QUOTE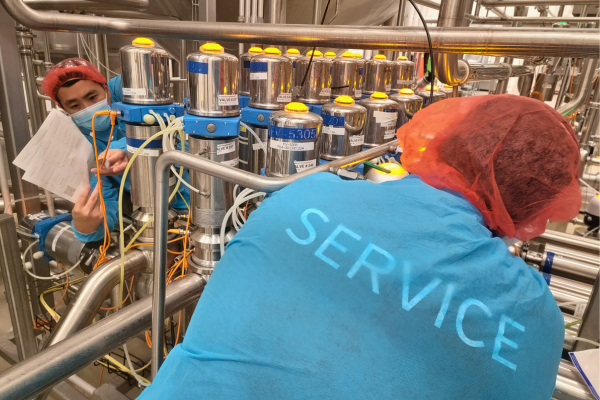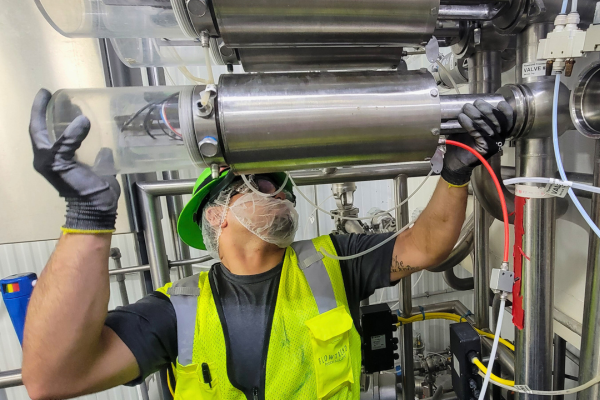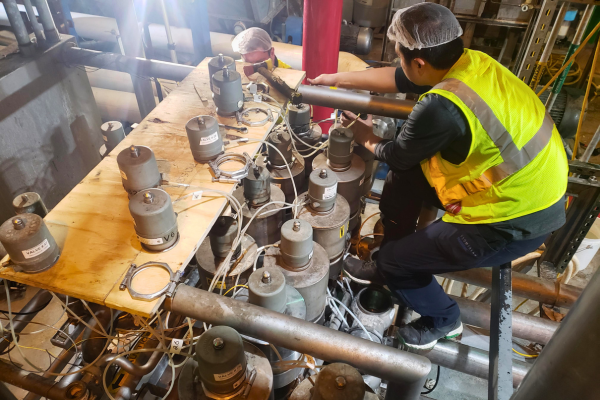 FEATURED NEWS FROM FLOWTREND